Enjoy your favorite drink or cocktail and connect with other young professionals while learning about future leadership opportunities and how you can get involved with bringing YCP to Boston. RSVP for free below to receive the Zoom video conferencing information via email.

Learn more about the mission of YCP online HERE and watch this video to hear how YCP has transformed the lives of young professionals across the country.

We look forward to meeting you!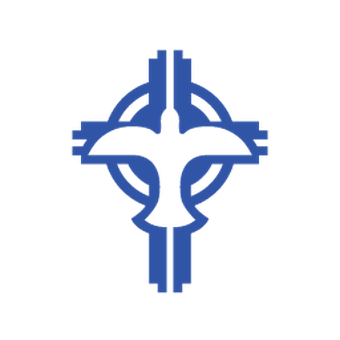 Zoom (RSVP for the Link & Meeting ID!)