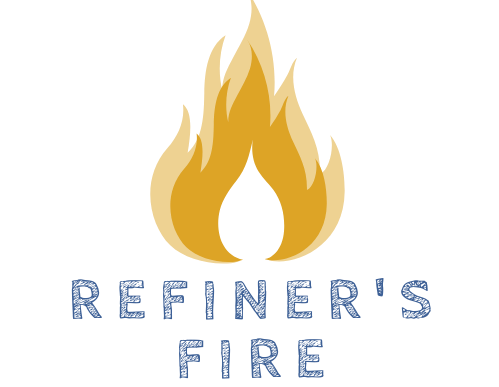 Refiner's Fire is YCP's virtual monthly micro-interview series where experienced, Catholic business leaders from diverse industries will share professional and spiritual wisdom in short, 30 minute live sessions. Once a month at 12PM CST, grab your lunch or a cup of coffee and invite some coworkers to join you for these enriching conversations and the one-of-a-kind opportunity to chat with a nationally known executive during the live Q&A portion.
Recalling that God is "like a refiner's fire" (Malachi 3:2) who seeks to purify us and make us righteous, the topics covered in the series are meant to challenge us to improve in small ways in our professional and spiritual lives; to refine us in all that we do and help us attain that next level of excellence for which we strive.

RSVP For The Next Interview
Click here to sponsor the Refiner's Fire series.
Live Refiner's Fire events are free to the public by RSVP'ing. Recordings of each interview will be made available to YCP members who can login and visit the Refiner's Fire Library to watch any missed episodes.

Become a YCP Member to Access the Collection